The auspicious festival of Ganesh Chaturthi is one of the most celebrated festivals in India and mostly in Maharashtra. Ganesh Chaturthi or Ganeshotsav is celebrated in honor of Lord Ganesha – the Lovable elephant headed God. Many families install a clay statue or idol of the god in their home or in pandal's and honor the god each day, with a variety of rituals. The festival is celebrated on the 4th day of the Bhadrapada month according to the Hindu calendar, which falls in late August or early September. It is celebrated for a period of 11 days, Ganesh Chaturthi in 2016 was on September 5th while the last day called Anant Chaturdasi is on September 15th on that day the idol of Lord Gansesh is immersed in water, in a process known as Visarjan. Though it's a Hindu festival which is celebrated all over the country, certain areas and regions are more popular in terms of celebrations. The most lavish and elaborated celebrations take place in Maharashtra, Andhra Pradesh, Telangana and Karnataka. Artisans from all over the state of Maharashtra come to Mumbai to do this propitious work. They make beautiful and huge graven images to be worshiped in pandal's or in private ceremonies.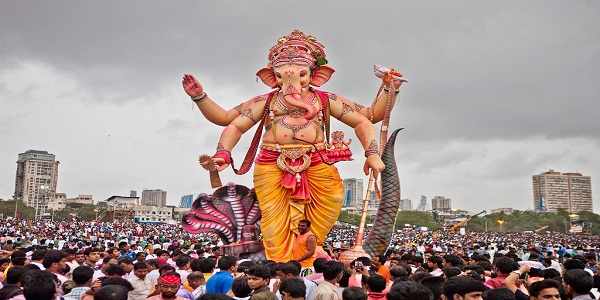 Ganesh Chaturthi is celebrated in whole India with lots of excitement and enthusiasm. But Mumbai has its own way of celebrating the Ganeshotsav. Though the Ganesh Chaturthi celebrated with much majesty in many parts of the country, nothing however comes close to the enthusiasm and the grand scale of events that takes place in Mumbai. Mumbai celebrates Ganeshotsav like none other festival throughout the calendar. The most important thing about the Ganeshotsav in Mumbai is that people of Mumbai at the immersion point forget everything living standards, cast, creed and color. Each one at the immersion venue becomes one! A devotee to the deity! Travelers love to see the creation and decoration process of idols in huge factories of Mumbai. Different competitions are organized by communities for awarding the biggest and the best statue of Lord Ganesha. The arrival of Lord Ganesha starts with soaring chants and traditional drum beats followed by ceremonies performed to invoke the Lord's presence in the idol. The Ganpati Visarjan in Mumbai is also special because of Mumbai's location, next to several beaches. The Mumbai contributes, more than 150,000 idols in a year the number increasing each year.
 So if you want to experience the Ganeshotsav in Mumbai on grand scale, then you must visit Mumbai in these days. If you live in Pune then there are various options to travel to Mumbai like by Bus, train etc. But due to the huge crowds, traveling by bus and train can be daunting. Therefore, it's a good idea to go for renting a car, Xpress car rental India Company which provides Pune to Mumbai car rental, Pune to Mumbai taxi services. They offer services for family outings, corporate people, and group of friends. Xpress car rental India provides car rental service for their customers with an affordable price i.e. Rs. 20/- per KM. The minimum rate for a particular trip starts at is Rs. 9.50/- per KM and if you book in groups then you will get discounts.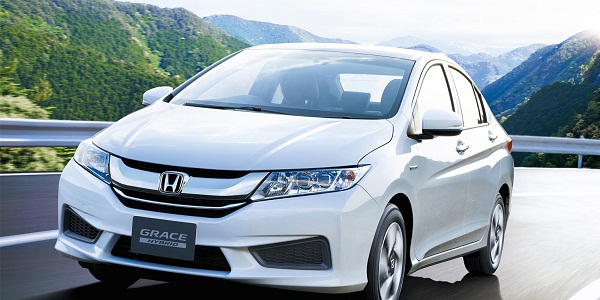 Xpress car rental India gives you the experience of grand Geneshotsav in Mumbai and makes your journey easier. So that you can doctrine some famous pandal's and idols in Mumbai like Lalbaughcha Raja, KhetwadiCha Ganraj, Mumbaicha Raja, Ganesh Ghali, and Chandanwadi cha Raja. So don't miss this Ganesh festival in Mumbai because it is the best time of the year to be in Mumbai and experience the zest and fervor of the Mumbaikars. This festival is a real reflection of their unity and energy. With Xpress car rental India you can experience colourful processions in Mumbai and also can participate in them. It will make your experience even more memorable.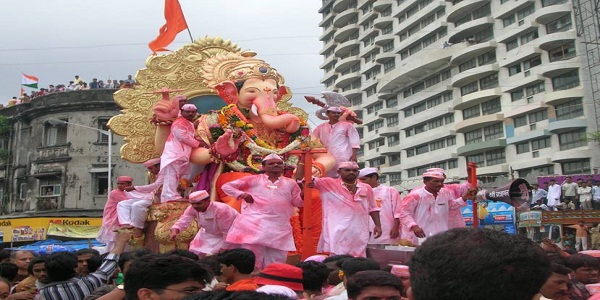 Wishing you a very happy Ganesh Utsav celebration."Ganpati Bappa Moraya"