When you rent a car, you will have the entire world in your hands and you can experience the most amazing journey or sometimes it can give you an awful experience as well. It all depends on the service provider and the service availed. Renting a car can give you the flexibility and freedom when you are travelling, and in some parts of the world, it is the only feasible way to get around. When you rent a car, it brings in lots of confusion as well, like which service provider should be chosen, trying to find the best offers or deals.
For people who consider every trip as the best opportunity to prove their hidden skills of photography, this is an ideal way to go around and take beautiful pictures.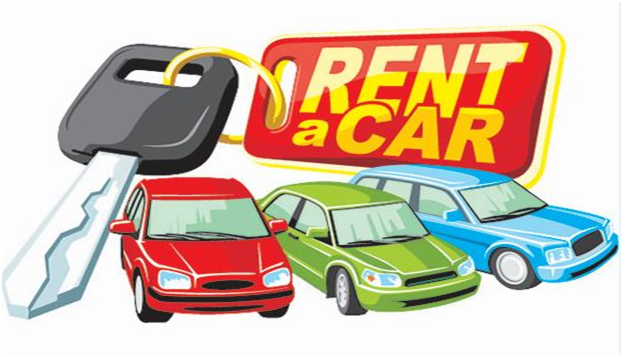 If you are travelling with your family or children then think carefully about what kind of car you'll need. If you want to save enough money on rental cars, you would like to book the smallest available models of cars. But size is not the only factor to be considered.
If you are searching for something environment-friendly, then many car rental companies come out with many hybrid vehicles.
Renting a car can help you to reach out to the places where public transport or tour buses cannot ply.
If you are travelling as a couple or a group, then it can often be cheaper than public transport or tour, and this trip can prove to be the most amazing and memorable one.
Online car rental is an ideal approach to guarantee a car you need to drive on your next wonderful get-away.
Renting a car makes your life truly simple in many ways. It spares time, as well as makes voyaging a fun also. Going in a car makes your get-away more agreeable than going in trains or transports. These are the easily overlooked details that make occasions extraordinary and noteworthy.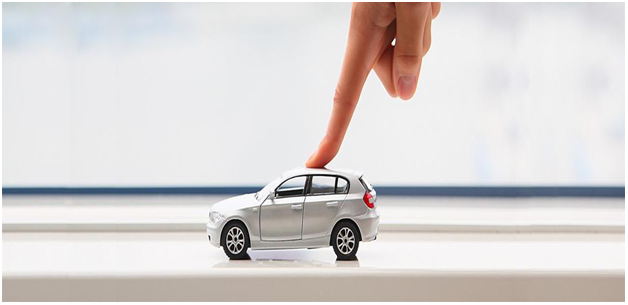 Using these car renting services will make voyaging agreeable and adaptable for you; however, keep in mind to check our tips for renting a car that we have beforehand posted, as it will help you spare some genuine money.
There are some ways to save money on rental cars:
1. Book in advance
When you book a car online in advance you will get the best deals or offers easier and quicker than at the counter.
2. Check the prices frequently
Always check the prices before booking a car. Many times car rental companies will drop their prices before the weekend or before any festivals if they have excess stock.
3. Adjust Pick-Up and Drop-Off Times
If you are searching for an affordable Car Rental Company online, the pick-up and drop-off times are typically in half hour increments. Try tweaking these times and see whether this affects your rates.
4. Book the smallest vehicle you'll need
Being comfortable is the important factor so that you can enjoy your road trip. As per your demand, you book the smallest vehicle for your family or friends, but it should not be too tight for sitting. Being comfortable is always a good option for a long trip.
5. Do plenty of online research
There are so many car rental websites available online which can help you to search for the best rental car offers or deals available in the city or nearest location.
Do a thorough research on each website carefully and try to search best results from each of these sites, check new offers, discount rates and deals etc. You should also check whether the Car rental companies have included the taxes and duties, fees in the cost comparisons or not.
Going online and just a few minutes on the website will help you to do online research and this way it might help you to save some serious money on your next car rental.
6. Check for unlimited mileage choices
Ensure your rental incorporates the unlimited mileage choice and you can take your car wherever you want to go.
7. Check the fuel policy options
Always do check the fuel policy where the car contract organization charges for fuel also, as the cost might be higher than it would be at a nearby petrol station.
8. Try not to utilise your Credit card
Try not to use your credit while booking, it might create a problem later, normally rental companies tend to hold a larger deposit for utilization of credit cards and the hang on your deposit may take days to be returned.
9. Check your financial statement
Once you have finished your rental, double check your credit card statement to ensure any additional charges or expenses weren't included that you did not request. This can and does happen.
Always remember the above points before going for any car rental company; it might help to save your money on rental cars and make your trip an affordable one!
Xpress Car Rental Services is one of the leading car rental service providers in Pune, India, who focus on the customer's needs and satisfaction. They provide reliable services and transparent pricing which have made it the peoples' first choice in the Indian car rental space. They provide car rental services in Pune that is affordable, cost-effective and most importantly time-saving.
Think what you really need to achieve in life and remove all the destructions coming your way. Have a safe journey back home!