One of the most exciting journey along with the best buddies by road, that you can experience in India is the drive between Pune to Mumbai on the famous Mumbai-Pune expressway by car from Pune to Mumbai.  At an average speed of 80 to 100 kilometers per hour and in a better traffic situation with lot of fun with friends, taking snaps on each point on highway corner and finally you will reach to Mumbai city at an about 3 hours. Pune, is a city where you can find  many car hire service provider for Pune to Mumbai journey. With so many different car rental packages they offer.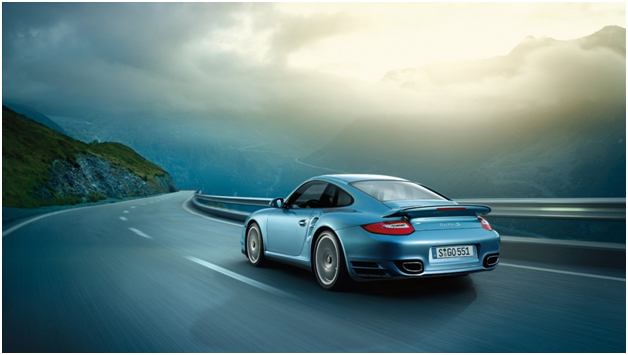 India's first controlled high-speed expressway; namely Yashwantrao Chavan Pune to Mumbai Expressway has established with the aim of reduced the travel time between the two metro cities. This has given a massive boost to the varies industries. During journey on expressway, you will find petrol pumps, toilets, many food mall, hotels & restaurant at regular intervals.
During journey with friends or family from Pune to Mumbai you will enjoy the sight of the approaching tunnels, the dim lights inside the tunnel, loud voice. It will enhance your drive. In case of any emergency help, police patrols are stationed at regular distances, and they will contact you in the shortest possible time.
Travelling with besties bring you to a new level of intimacy – with their strange senses of humour & strange habits. Traveled with friends is literally the best of times to spend with. To keep your friendships firmly intact, set some ground rules before you go and remain enjoyable, have fun &flexible.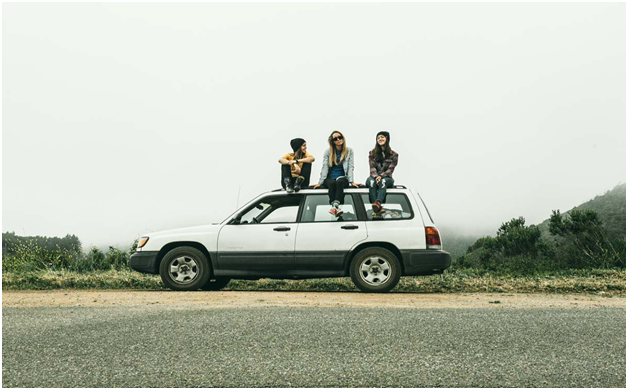 So if you want to experience the journey from Pune to Mumbai with best friends, then you must visit Mumbai in rainy-winter days. If you live in Pune then there are various options you will find travel to Mumbai like by Bus, train etc. But due to flexibility for buses, facing huge amount of crowds and traveling by train or any local traveler scan be daunting. Therefore, we suggest you to hire a caron renting. Pune-Mumbai car rental packages are as per the car service provider. Xpress car rental India Company in Pune is the one which provides these services on a regular basis & they are best to hire a car for Pune to Mumbai route, Car rental package are also very economical, they provide safe & enjoyable Pune to Mumbai taxi service. They offer services for Corporate trip, Family trip, friends outings, local people, and many small trips. Xpress car rental India provides car rental service for their customers with an affordable price i.e. Rs. 20/- per KM. The minimum rate they offer starts at is Rs. 9.50/- per KM and if you booked by group they will offer a better discount on their prices.
Xpress car rental India gives you the life time experience during Pune to Mumbai trip and makes your journey easier& enjoyable. With Xpress car rental India you can experience the safe and enjoyable car ride and also feel the excitement with friends. It will make your experience even more memorable.
Finally, we suggest "Do Whatever you Feel Good, Traveling Is Your Passion, Keep Traveling", Have A Safe Journey!!