Festive is a reason to celebrate, enjoy and treasure all the big and small moments.
It is a time when one forgets all rivalry and a bonding of love is imparted. A feeling of brotherhood and family is shared irrespective of the cast and creed. Festive renders to bring back an awareness of traditionalism and love for culture.
The modernized world gives less importance for traditionalism and culture. There comes a generation unknown about the values or the history of why festivals are celebrated. Parents are the first teachers in every child's life and home is the ultimate school. It depends on parents how well they train up the child and explain the importance of festivals and the time to be spared for family ,relatives and to bring home friends. Family are like different branches of trees, they grow in different directions but the roots yet remain the same. Festivals are celebrated with this motive to unite one and all from one and near.
As per Wikipedia, "A festival is a special occasion of feasting  or celebration, usually with a religious focus. Aside from religion, and  sometimes folklore, another significant origin is agricultural. Food  (and consequently agriculture) is so vital that many festivals are associated with harvest time."
There are en number of things that we can gather from festive celebrations, some of them are –
It keeps us united to our roots,culture,values and origin;also enables us to maintain it.
It brings people together and enjoy all sorts of celebrations.
It enables us to forget all the hassles of life and helps embrace good hopes.
It gives us a chance to recall all the hard work done in the past and to celebrate its success.
It helps us to document culture in an undocumented manner.
It tells us the tale of evolution throughout the years from the changes in the way of celebration.
It also marks the significant events important to the human race.
It tells you about mythologies and elevates your faith.
Festive also schedules travel plans. Travelling is done for enjoying or treasuring those precious clicks or moments that money cannot buy. Money once spent can be regained but family once lost can't be gained  even with tonnes of notes or advance cheques. It's always the priceless memories treasured that can soothe a stress buster life and can bring a smile when lying under the starlit nights.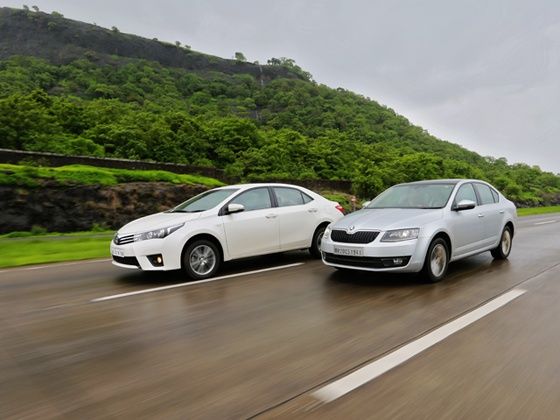 " Travel is never a  matter of money but courage."
-Paulo Cohelo.
One of the reason to hesitate travelling is the hate for an uncomfortable commute. People while travelling opt for a hush hush, soothing, and a funfilled drives. Another group of people are deprived of travelling because they don't own a car. Xpress Car Rental aids solutions for all these problems. Festive season also is the time for reserved or advance booking. Last minute plans sometimes fails due to unavailabilty of cab services. Xpress Car Rental comes to one's rescue by rendering amazing Mumbai Pune car rental Packages. One can rent a car convert it with few friends or family and travel the city. Convienient Mumbai to Pune cab service  according to customer's requisites are also provided. This festive season relish the family and travelling moments because a family is where life begins and love never ends.