Availing a car from any of the trustful car rental service will make your journey trouble free and can enjoy the travel hassle free when you are in a state or country with strange culture and language. Even in India, there is a great difference between the states in language and culture. If you are new to Maharashtra, think about how difficult it will be to travel from Pune to Mumbai. After reaching Mumbai also it will be difficult to find out places as you are new to the place. Here, hiring a car can help you a lot to have the smooth journey and to find out places.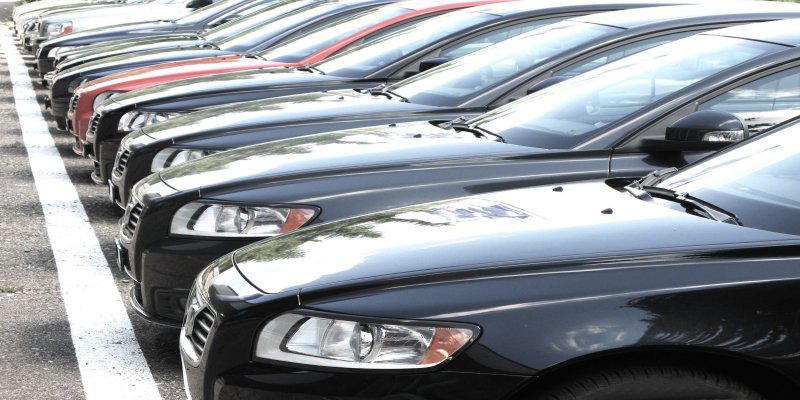 Xpress Car Rental India
Xpress Car Rental India is doing the service of car rental between Pune and Mumbai and for other locations around Pune – Mumbai. We are also providing the Airport Pickup and drop services. We are providing the car rental services especially for corporate people, family and for marriage functions. We charge Rs. 20/- per KM which is very low and affordable. The minimum rate for the traveler is Rs. 9.50/- per KM and if you book in bulk then you will get the discount on the current price. We also do services to Shirdi, Mahabaleshwar, Goa, Nashik, Trimbakeshwar, Lonavala and Aurangabad. You can directly book our service using our website.
Features of Xpress car rental India
 

Well trained and expert drivers

 

Young, well-maintained car fleet

 

Amenities for comfort

 

India's largest car rental company

 

In car GPS devices for extra safety

 

Transparent pricing structure
Benefits of Hiring a Car Rental Service
If you are on a business trip to Pune, when you hire a car hire service in Pune, you will be in full peace of mind as you may not have to worry searching for ways to reach a particular place in Pune. It also will let you be relaxed and concentrate on your business completely. Also, if you are on a pleasure trip to Pune or Mumbai, you can be at ease and enjoy the trip and the beauty of the city to the fullest without worrying about the traffic and the roads of the city. Hiring a car service also helps you to get the place without any trouble as the driver will be well informed about the place.
For a stranger coming to the city of Pune or Mumbai, it will be difficult to find out the places in the city. So, it is always advised to hire a car if you are not aware of the places and the local language in the city. It can be applicable wherever you go not only in the city of Mumbai and Pune. As these services have the expert drivers, they will know all the routes and you can get guidance from them how to travel in the city or how to get to a particular place. All these Mumbai-Pune car rental services are genuine and affordable.
Xpress Car Rental India is the only customer centric car rental service provider in Maharashtra. We are the top taxi service provider in Mumbai and Pune. Xpress Car Rental India has the best and expert trained drivers who are well aware of customer care and safety. Our mission is to provide the prompt and the hassle free service to all our trusted customers. This makes us get a good return and provide the complete customer satisfaction. Our service is focused on quality and transparency. So, car rental in Pune will surely help a traveler to reach his destination or to realize the purpose of the journey to the city with guidance even to the inner places of the city.